A Message To Our Friends and Family
RESPONDING TO COVID-19 – #STRONGERTOGETHER
June 12, 2020
As our daily lives are being disrupted by the coronavirus (COVID-19), our hearts go out to all those affected by this unprecedented event.
It is now all about staying well together.
At Avanti, we are monitoring the ever-evolving situation and are following the guidance and updates of the CDC, state of Texas, city of Dallas, and local health departments.
In concordance with the latest directive from the Governor, our DINING-ROOM will be open at 75% capacity.
Our DINNER MENU and our FAMILY SIZE TO-GO MENU are available for TAKEOUT, as always.

Specials To-Go – Family Size
A selection of your Avanti kitchen favorites are now available to-go in larger formats so that you can enjoy them with your family, in the comfort of your home:
Marinara sauce. Quart – $8
Dozen two-bite veal meatballs, sauce arrabbiata – $21
½ Dozen 5oz veal meatballs with mushrooms and spinach, marinara sauce – $52
½ Sheet Three Cheese Spinach Lasagna (serves 6 to 8), sauce marinara – $45
Dozen stuffed mushrooms – $24
Large Ceasar Salad (serving 6-8) – $38
Large Greek Salad (serving 6-8) – $44
Avanti Bolognese Sauce – 1 Quart – $20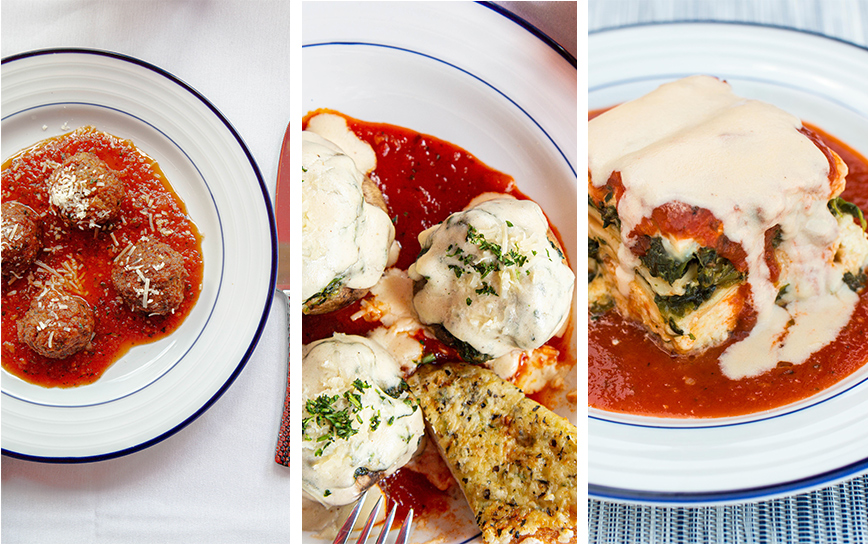 Please call us at 214.871.4955 to make your reservation or place your takeout order.
We are all in this together
We love our community and while staying focused on safety and health, we are committed to serving you responsibly until this hurdle is behind us.
Thank you for being a loyal friend of Avanti. We highly appreciate your support.
               Let's take care of ourselves and take care of each other.
Sincerely,
Your Avanti Team.