Avanti is a Proud supporter of the local Nonprofit "Color Me Empowered"
The mission of  Color Me Empowered perfectly resonates with us. Color Me Empowered provides programming that empowers children and communities through visual art education and the implementation of civic art. Since its creation in 2008, Color Me Empowered has empowered over 3500 children in 17 programs throughout the Dallas area to complete over 30 civic art projects.
Learn more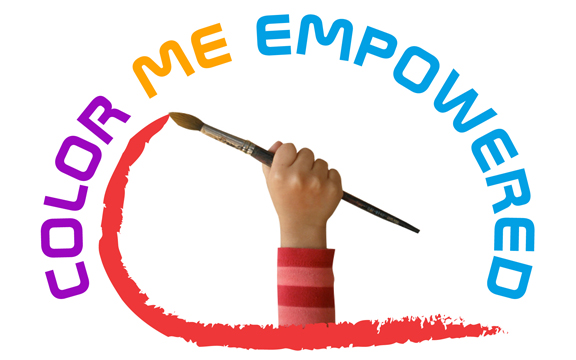 Inspire Children. Engage Community
Color Me Empowered was founded on the belief that art has the power to heal and restore: "We believe that art can help people transcend their circumstances, become critical problem-solvers, and fuel positive social change. The children we work with are often at or below the poverty line and are at a critical crossroads in their development. Our programming helps them see themselves as problem-solvers, creatives, artists, and change-makers. The students that come through our programming are optimistic and resilient and we're so, so proud of that."
Kristen Rice Jackson, Founder.
Bring some Art Home while Supporting a Good Cause
By supporting "Color Me Empowered" and the artists that are featured in the Avanti Arts Al Fresco series, you're helping Color Me Empowered fulfill its mission, to reach more children, and create beautiful, wonderful art. Thanks to your donation, more kids will be able to access to Summer camps, art classes and art programs. To make a donation, please click here.