Gender Equal Wine List
Introducing the #GenderEqualWineList initiative to Champion Women in Business and Wine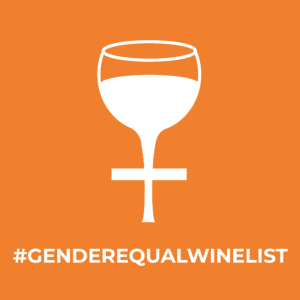 Some of the finest wineries across the world are owned, led, or co-advanced by women. From pioneers to traditionalists, newcomers to legends—our list celebrates those women who advance our love of wine and remind us that balance is an essential quality of taste.
Our gender-equal wine list is curated specifically to give women in wine the visibility and recognition they've earned by placing a special icon next to wineries owned, led or co-advanced by women. The transformation of our offerings symbolizes the transformative power women can have on the world. It's also meant to highlight some amazingly good wines…
CHEERS to an equal future!
#GenderEqualWineList #IWD2021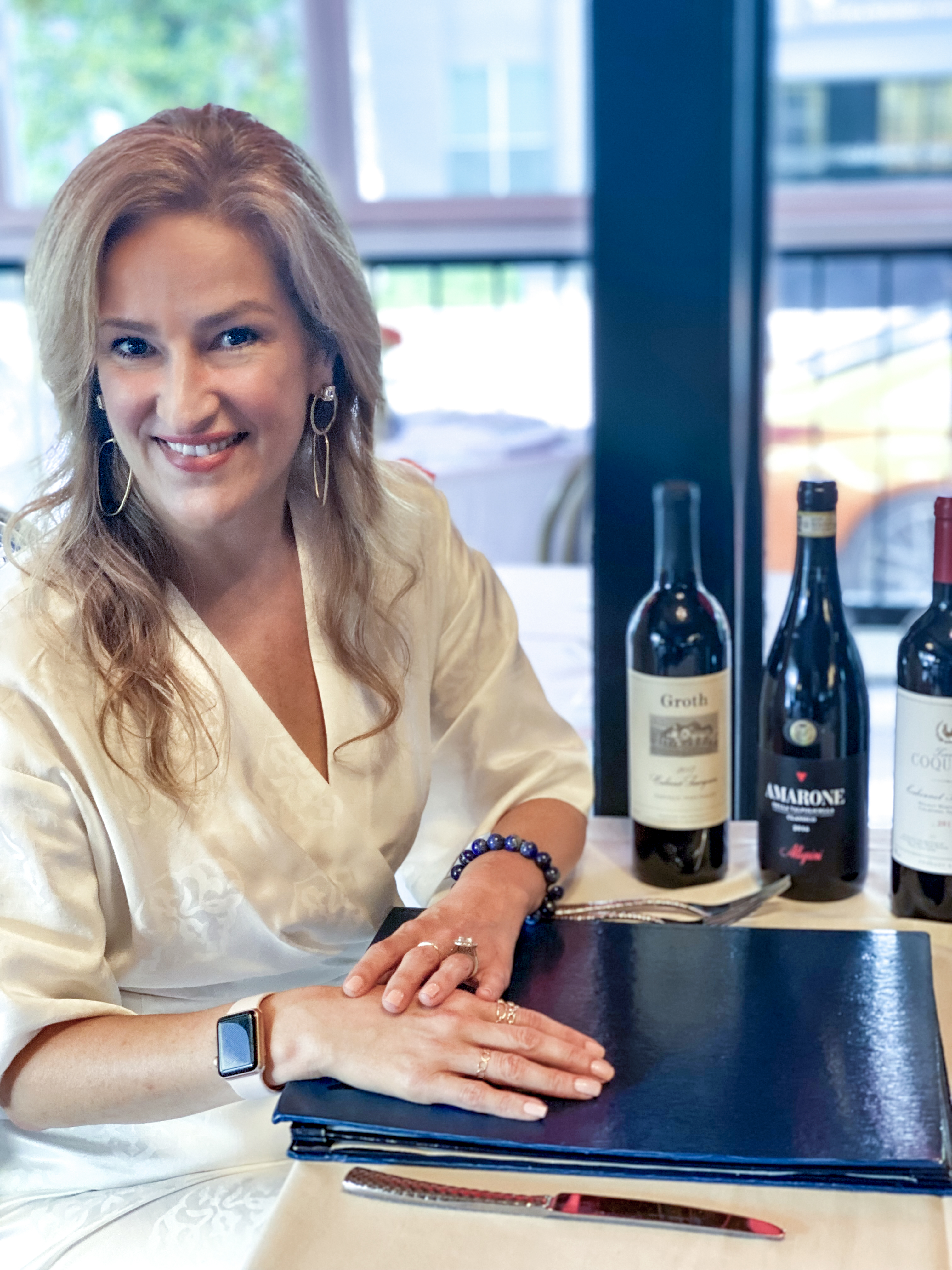 Restaurateurs, sommeliers, wine buyers, importers, distributors, guests, and customers – we all can play an important part in advancing the participation of women in winemaking. In fact, together we can help balance the playing field regardless of industry—by being intentional about the brands we support and the people behind them.
"We have created a logo to highlight women's leadership on restaurants' wine lists. We are also proposing the hashtag #GenderEqualWineList to spark conversations and help raise awareness. As professionals of the hospitality industry, we must hold ourselves accountable and do our part to create a business environment that enables women to fulfill their potential."
Virginie Naigeon-Malek, Wine Director
Learn more about the gender equal wine list initiative
VIEW THE WINE LIST
VIEW THE VIDEO (below)